A Company Aimed At Helping Self Publishing Authors
Self publishing books are now becoming a hot topic in the publishing world, and there are so many benefits to it! By self publishing your book, YOU have all the power and all the choices. With traditional publishing, although you gain the wisdom from year of publication experience, you trade that with a smaller share of your sales profits, less control over what happens to your book and a longer wait in publication time.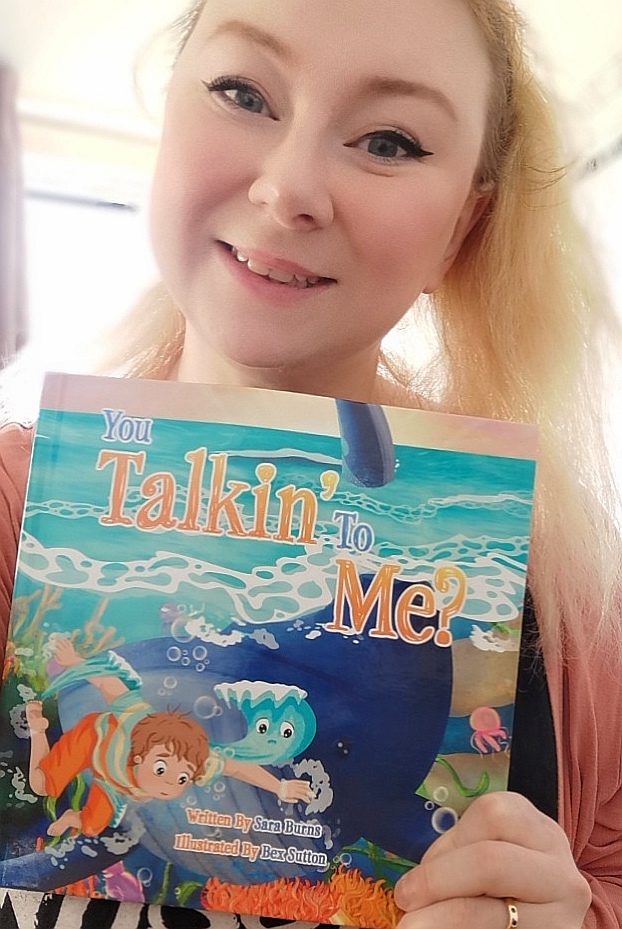 Self publishing can be scary and a whole new monster to tackle! But luckily, I have all the self publishing knowledge you need to know before releasing your new book.
Primal Studios was created by Bex Sutton back in January 2020, just before COVID 19 took the world by storm. As a illustrator/graphic designer, Bex had the skill set to jump into illustrating for the self publishing children's book community and boy did she! Since Primal Studios creation, we have assisted in helping over 30 new self publishing authors publish their books and hit the Amazon best seller charts. With well over 60 books illustrated and/or formatted by Bex since the creation of the company, we now know the ins and outs of self publishing and how we can help you get your books on the shelves.

Don't just take our word for it, read a few of our author's reviews below!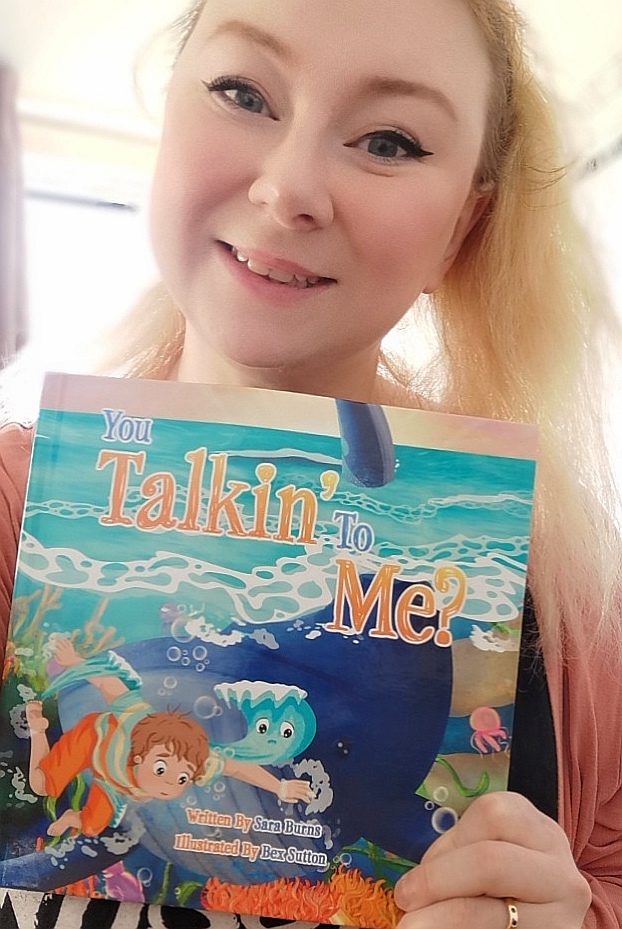 Roberta Borg
I met Bex as a nervous, first-time author, looking for an illustrator for my manuscript. I found more than that in Bex. I gained a colleague, a mentor and a friend who brought the book to live through illustrations I could not have dreamed up myself. She mentored me and walked with me through the self-publishing journey, always ready to give honest advise. Above all, she's been a great friend, who has taken on a lot more than simply illustrating this book. I can honestly say, that 'Sharing Daddy' could not have been published without Bex's encouragement and her taking the project under her wing. She's bright, artistically talented, experienced, honest, professional, patient and friendly!
Find her books here
Beverly King
Bex is an amazing illustrator to work with. She listens to what your thoughts are and doesn't hold it against you if you change your mind after saying all is good. She keeps her time line and gives options for different ideas when your not positive on what you're looking for. Her communication through text messages and emails are very clear and understanding. I have really enjoyed working with her with my 4 books.
Find her books here
Dawn Scholz
Bex is the best! Her artistic talents, technical skills and collaborative personality enhanced my story way beyond my expectations. She was a joy to work with and we, together, created a beautiful book for children and our planet. See Nature's Hugs for a fun filled variety of her gorgeous illustrations.
Find her book here