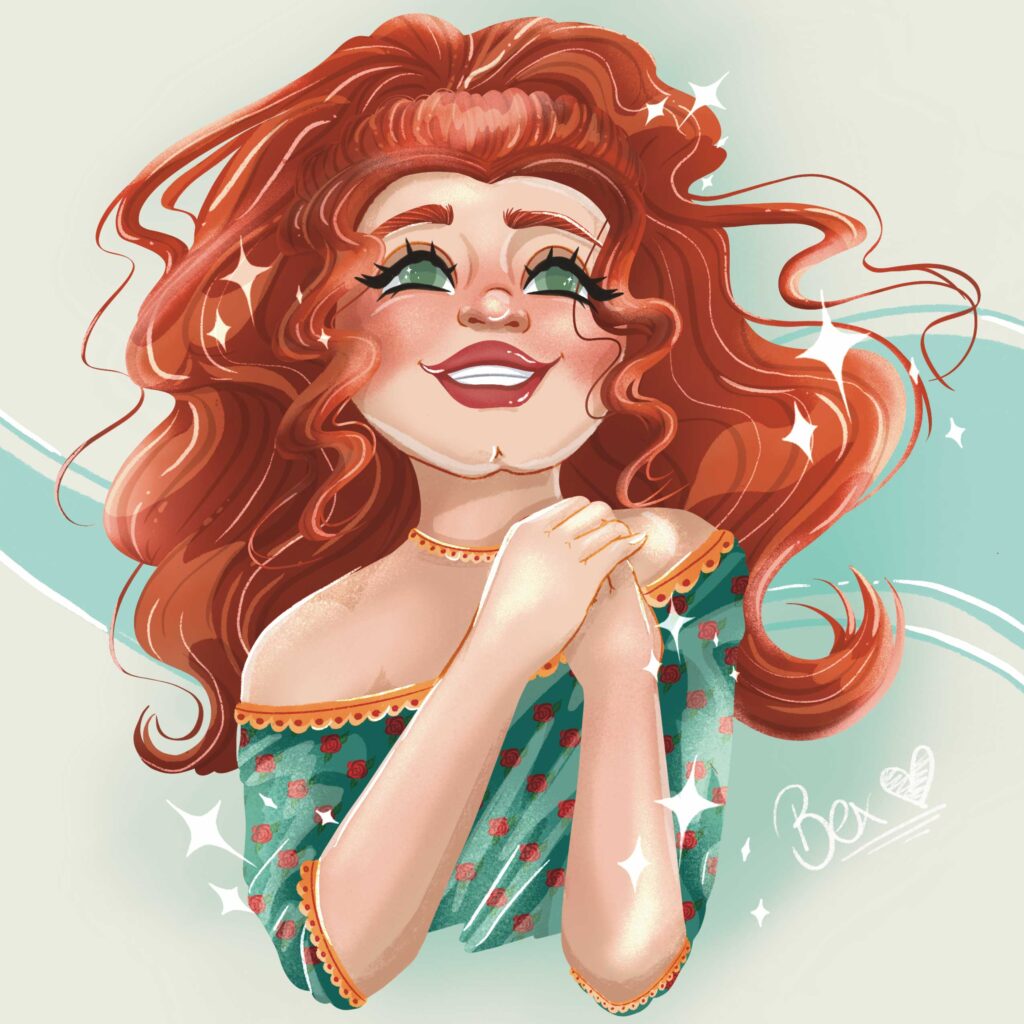 If you would like a quote for your next exciting children's illustration project, please share as many details as you can with us and this will enable us to send the most accurate quote and timeline estimate as possible. Without understanding your requirements it is difficult to give any cost estimates or let you know our availability.
We do offer other services like book formatting, ebook formatting and offer marketing and Print On Demand uploading advice, so if you require these please add this to your email.
Please contact us through email:
Bex@Primalst.com
Or find us on our social media channels!