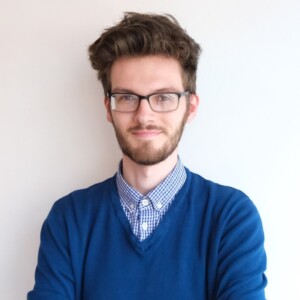 Adam Endacott is an illustrator and graphic designer, born and raised in Plymouth, Devon. With a BA (Hons) degree in Illustration from the Plymouth College of Art, work experience at Hallmark Cards, and a strong visual style, you can have full peace of mind knowing your story is in safe hands.
When Adam is not designing, he is gaming, watching movies, or looking at cute fox pictures. He loves foxes so much that he even designed a book all about them which caught the attention of famous publisher, Scholastic!
With a bold, colourful style, Adam's work is the perfect fit for children's books as the imagery can be easily understood, loved, and enjoyed. Adam can adapt to fit other styles should needs arise, and he is always looking to grow his portfolio of design styles so he's up for the challenge!
Check out a small selection of his work down below, and if you would like to work together, send your emails to adam@primalst.com